26.09.22: Capturing our Sound(scapes)
School projects and research perspectives on Multilingualism in the classroom
26.09.22: Capturing our Sound(scapes)
2022-09-26T10:30:00+02:00
2022-09-26T16:00:00+02:00
School projects and research perspectives on Multilingualism in the classroom
When

Sep 26, 2022

from 10:30 to 04:00
Where

Humboldt Labor, at Humboldt Forum, Schlossplatz, 10178 Berlin

Contact Name RUEG Coordination
Attendees

Dr. Marie Leroy (Association of Binational Families and Partnerships)

Dr. Ferdinand von Mengden (FU)Prof. Dr. Christoph Schroeder (University of Potsdam)

Dr. Nicole Schumacher (HU)

Prof. Dr. Rosemarie Tracy (University of Mannheim)

Prof. Dr. Heike Wiese (HU)

iCal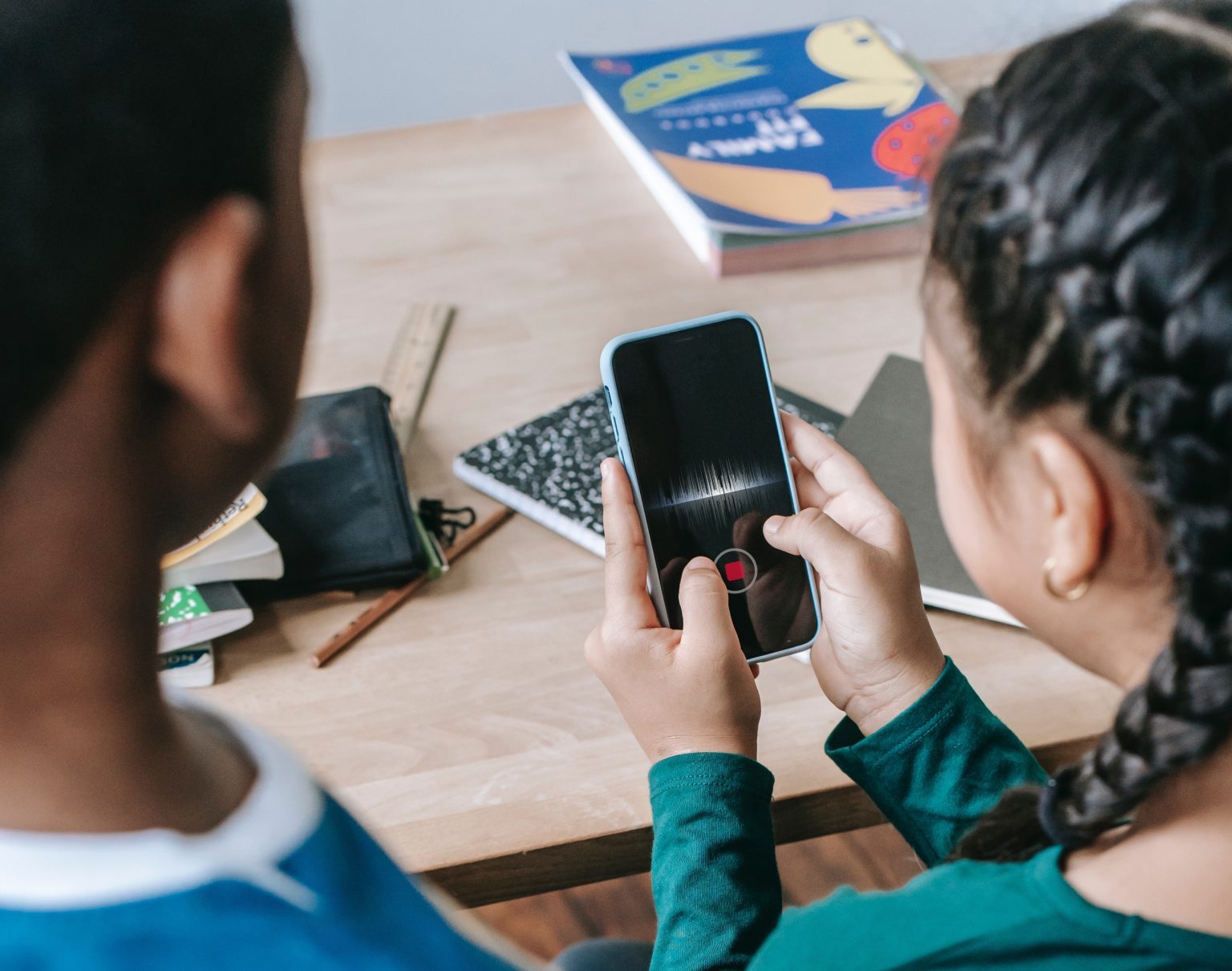 On the occasion of the European Day of Languages, RUEG and the Centre "Language in Urban Diversity" (LUD) turn the Humboldt Lab into a place of multilingualism and its research in action.
With the Project "Capturing our sound(scapes) – vielfältige Sprachlandschaften an unseren Schulen", students and teachers captured the linguistic diversity in their schools. Join us for the presentation of the best projects and get inspired by multilingual teaching and educational materials at information booths.
In her talk, Prof. Dr. Rosemarie Tracy will illustrate how valuable multilingualism is for both learners and teachers. A panel discussion will approach the question of why and how multilingualism and its appreciation should be integrated more into lessons and curricula.
Free ticket booking at the Humboldt Lab's website.
Programme:
| | |
| --- | --- |
| 10:30–10:45 | Opening |
| 10:45–11:30 | Talk by Prof. Dr. Rosemarie Tracy |
| 11:30–13:00 | Presentation of soundscaping projects with students and teachers |
| 13:00–14:00 | Break |
| 14:00–15:00 | Panel discussion with Dr. Marie Leroy (Association of Binational Families and Partnerships), Prof. Dr. Christoph Schroeder (University of Potsdam), Dr. Nicole Schumacher (HU), Dr. Ferdinand von Mengden (FU) and Prof. Dr. Heike Wiese (HU) |
| 15:00–16:00 | Information booths on multilingualism projects and teaching materials |